Ski is not the only way to enjoy winter. There's still many activities to try during winter season. Yup! many! Anyone will be in Korea during this winter? Be prepare to try something unique and something fun to do! Here we listed down our cool activities for this upcoming winter season.
Enjoy Korean Snow village 
Have you heard about Snow Village? to make your winter vacation more memorable, how about leaving the city for a few days and spending some time in  Korea's mountain folk? Their idea of winter fun is slightly different, but way more interesting than the usual skiing and sledding in the city! This 2 days 1 night trip will bring you to something spectacularly different. What will you experience?!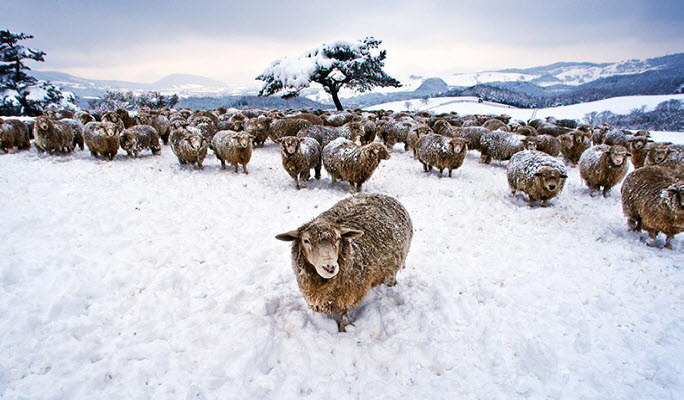 Hiking and sightseeing
Feeding the sheep
Traditional winter activities
Green healthy local cuisine
You will stay at local village for a night. the area are totally authentic and you will enjoy the unseen beauty that never been revealed.  Are you excited?!
2. Running Man Winter Race
Inspired by famous variety show Running Man and if you are looking for something extreme and adventurous, this activity will fit your style! Why don't you be the hero of Running man by yourself? It's time to start the Running man race! We are waiting for new Yoo Jae-suk, Haha and Lee Kwang-soo.
You will enjoy the race in Yang-Pyeong which has beautiful landscape composed of diverse natural ecology. We design various outdoor activities depend on the season such as canoeing race on the ice, running winter challenge in the forest, catch the fish in the stream and  & grill it.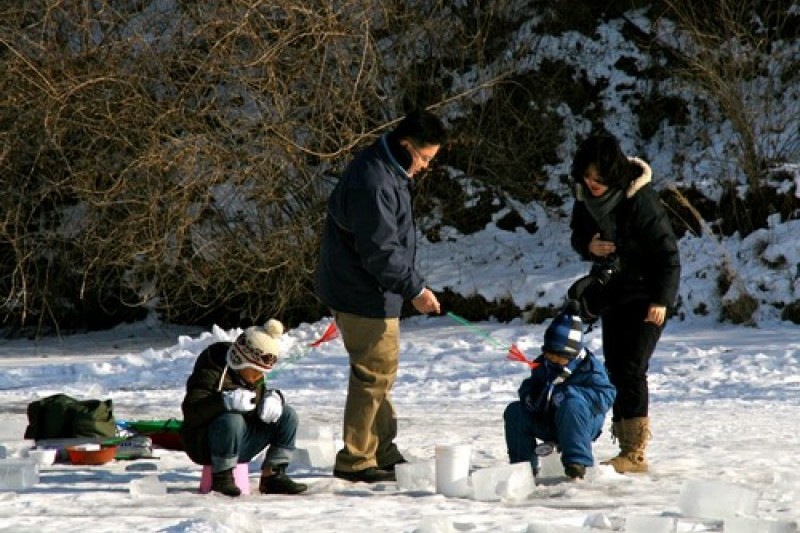 3. Ski it Right (Winter Gateaway) 
Never skied but really want to go? Want to learn before you hit the mountains so you can enjoy the slopes more? Don't worry. someone will teach you more! The local guide already have led foreign travelers to ski resort and coached ski lessons many times. After arriving the ski resort, you are going to learn how to grips with sticks and control your body. Then, we will move to beginner trek and enjoy you own skiing with other travelers.
Enjoy your time at ski resort, see the beautiful view of the mountains. The ski resort is located within a beautiful valley. You can enjoy a panoramic view of the natural landscape while gliding down the slopes. This resort is surrounded by beautiful pines and that's what make it more cold and nice. Very suitable for taking photo!
Which one is your favorite? All of them seems fun right? So what are you waiting for, celebrate your winter with fun things to do! We opened schedule every week, Please click link below to book!